I just stumbled across this site doing a search for something and was quite pleased to find another place where folks still like to do things the hard way. I live and breathe traditional bowhunting and muzzleloader hunting as you can see from these photos.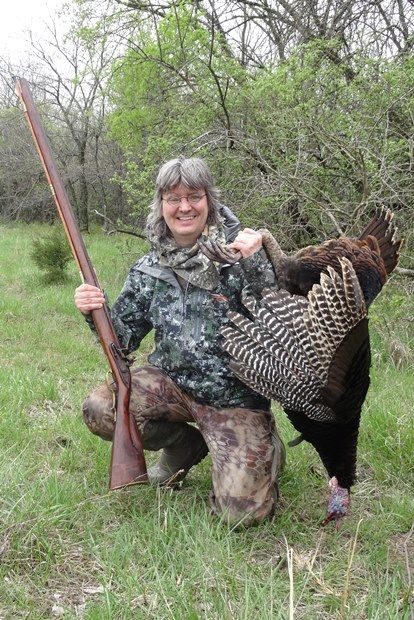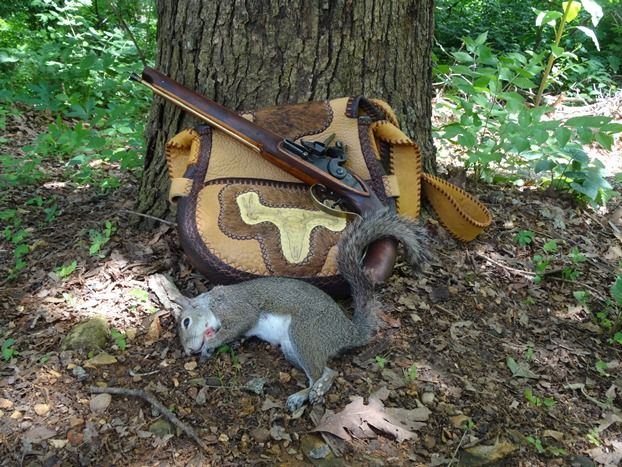 I also like to make my own leather goodies and arrows.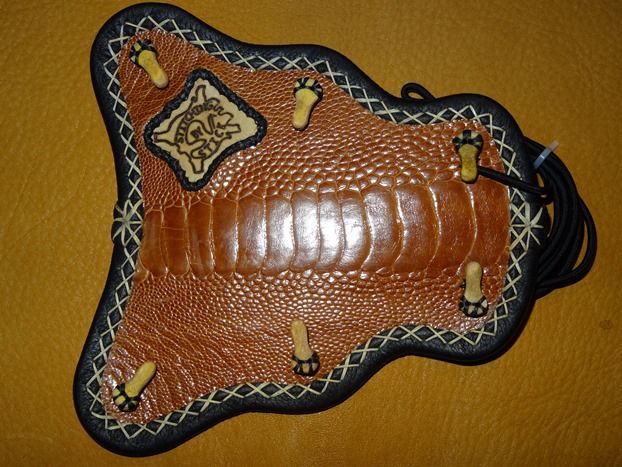 I look forward to visiting with you all in the future!
Darren Haverstick