Life is good sometimes. Talked the wife into joining me and the kids at a local 3D shoot.
This is the very first time my wife has shot with us, and only the second time she ever shot a bow. Turns out she's a natural
Hopefully this aint the last time we shoot tegether
Best fathers day ever. heres a couple pics.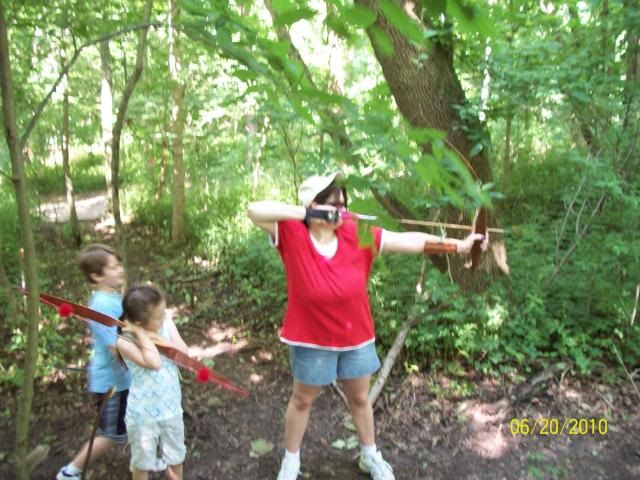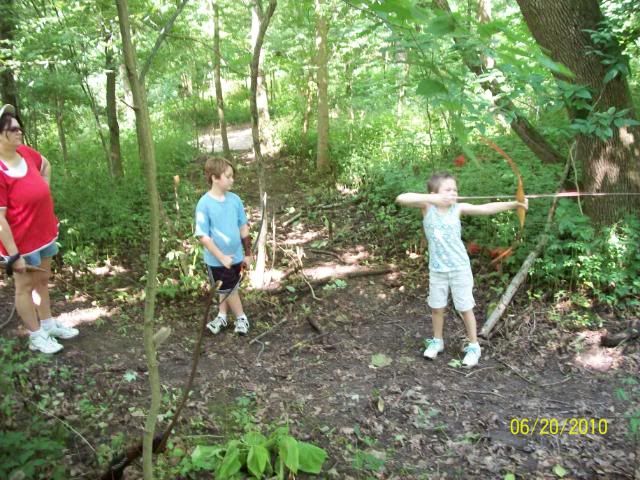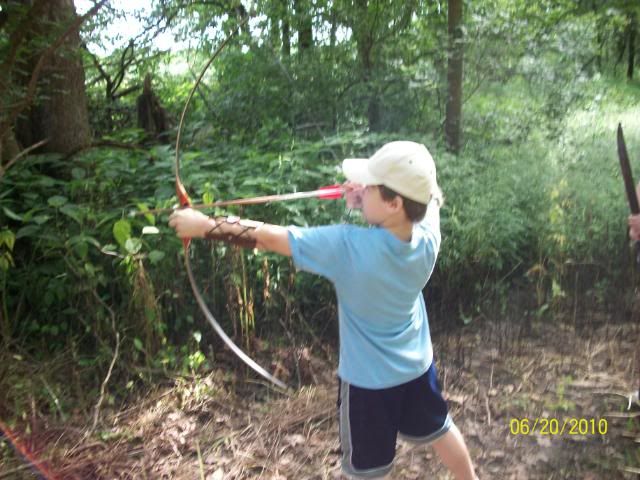 she even shot a 163 iirc, katie a 139, Jonathan about 175