Spike Bull
Posts:5
Joined:Tue Oct 26, 2010 3:23 pm
my ballstarter patch knife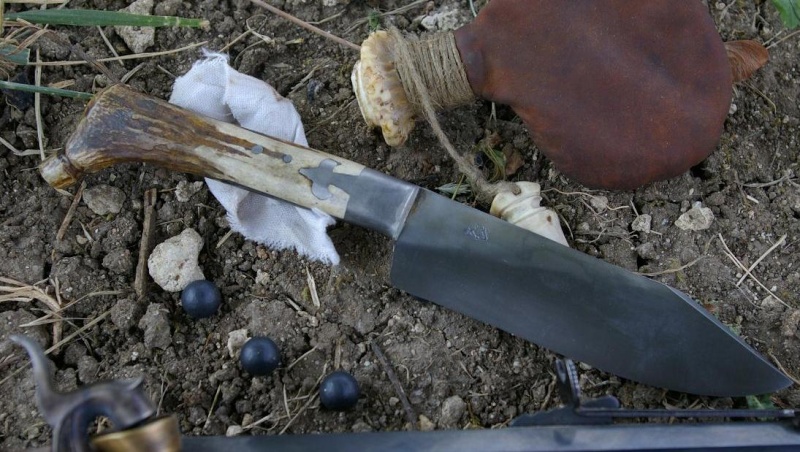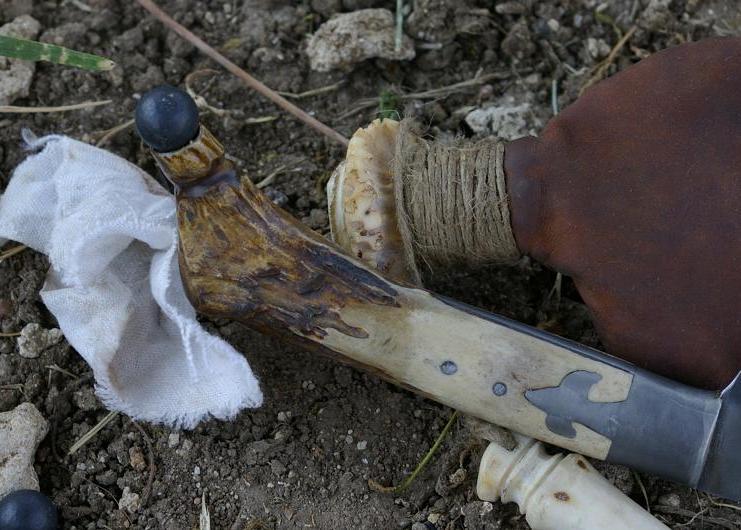 made by Pierre Henri Monnet
http://couteauxph.blog4ever.com/blog/ar ... fixes.html
friendly.
---
Royal (6X6) Bull
Posts:638
Joined:Sun Sep 28, 2008 8:05 pm
Location:Lake Keystone, OK
I like that, nice knife
Donnie Wilson
Charter Member Oklahoma Selfbow Society
Member Compton Traditional Bowhunters
---
5X5 Bull
Posts:273
Joined:Tue May 25, 2010 10:35 pm
Location:Nebraska
---
Very cool! Thank you for sharing.
"Ne Desit Virtus" ("Let Valor Not Fail")
Oklahoma Selfbow Society Charter Member
Bowhunting Council of Oklahoma Member
PBS Associate Member
Founder of TradRag.com
---
4X4 Bull
Posts:82
Joined:Wed Apr 15, 2009 7:59 pm
Location:South Central West Virginia
Nice knife.
Is that a pewter bolster (with the Fleur de Lis)?
Hunt hard, shoot straight, kill clean, applogize to no one.
NRA Endowment Life member
Traditional Muzzleloading Association member
USMC 1980-1985
---